About Me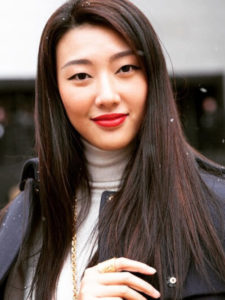 My name is Kath. Welcome to my page!
From my first days of performing traditional Chinese medicine more than three years ago, I felt an extreme passion to present this exceptional outlook on health and healing to several people in our culture as possible.
My desire is assisting you to know what's going on in your body and learning the best techniques and remedies that will reestablish balance to your mind and body.
I noticed that teaching students, professionals, and patients would help convey the practices and principles of accurate traditional Chinese medicine into our lifestyles for a spiritually rewarding and healthy life. 
Therefore, I am very devoted to helping those who hope to become aware of their purpose in life, attain vibrant health, and recognize the beauty living away from stress and illness.